Register
ECEE 2022:European Conference on Electronic Engineering
June 8 - 11, 2022 @ Virtual
Aims and Scope
European Conference on Electronic Engineering is an international forum for reporting technological breakthroughs in the areas of electronic technology, design, manufacturing, physics, and modeling. An important goal of ECEE is to provide an environment that encourages interplay between scientific and technological issues. Invited and contributed talks, are presented in an informal setting designed to encourage discussion, and conference participants enjoy numerous opportunities for social gatherings with renown scientists and engineers. Papers describing original work are invited in any of the electronics engineering areas that the call for papers considers.

Conference Program at a Glance. Welcome to meet us online.
Attention: The organizing committee will not ask delegates to provide credit card information for any purpose. The registration will be completed only via conference system. Please be alert.
Topics of Interest
Topics of interest include, but are not limited to: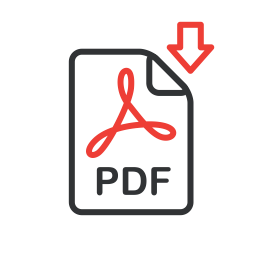 Analogue electronic engineering
Radio frequency electronic engineering
Digital development engineering
Programmable logic engineering
Component engineering
Electromagnetic compatibility
Electrotechnologies
Electromagnetics
Instrumentation engineering
Circuits and systems
Measuring technology and instruments
Electric vehicle technologies
Materials for electrotechnics
Power quality and electromagnetic compatibility
Power electronics, systems and applications
Electrical machines and adjustable speed drives
Signal and information processing
Systems engineering
Reliability engineering
Digital/Logic electronic engineering
Proceedings
Accepted papers will be included into conference proceedings, which have been indexed in the past by Scopus, Ei Compendex, etc.
Key Dates
Manuscripts submission deadline: Mar. 30, 2022 final: April 15, 2022
Acceptance/Rejection Notification: May 5, 2022
Registration Deadline: May 15, 2022
Conference dates: June 8-11, 2022
More Information
Email: ecee@academic.net
Co-sponsored by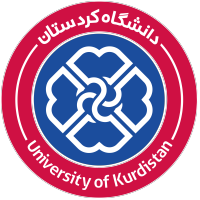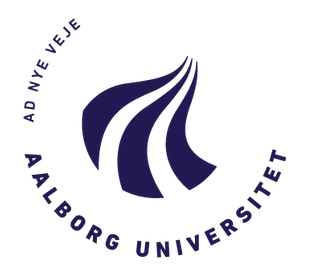 Supported by